History
Founded as an investment holding company in 1996, we began diversifying our operations into international trade in goods since 2016.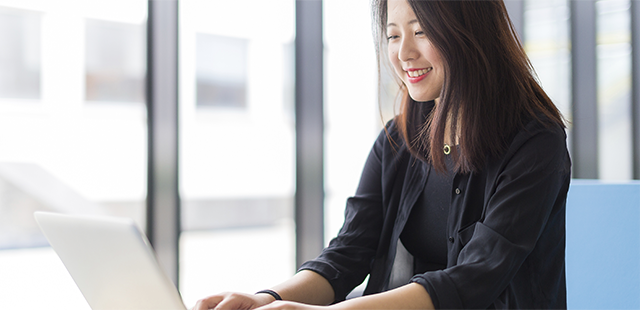 What We Do
Suntek Global specializes in identifying highly advanced, experiential works and products internationally– and bringing them right to you. We deliver timelessness and experiences that are endurably engaging.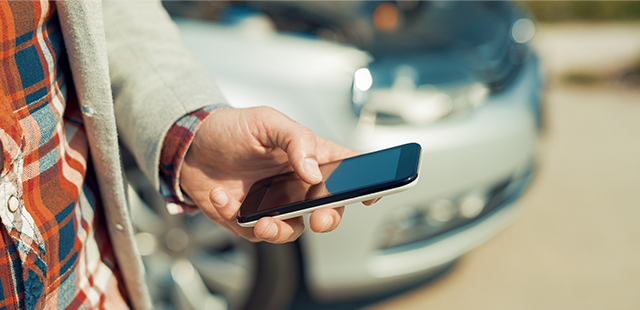 Our Mission
Through trustable and innovative products and services, and the highest degree of integrity towards corporate and global relations, we are taking the world in imaginative new directions.